Deep Lab Wins 2021 IBM Beacon Award for Outstanding Blockchain Solution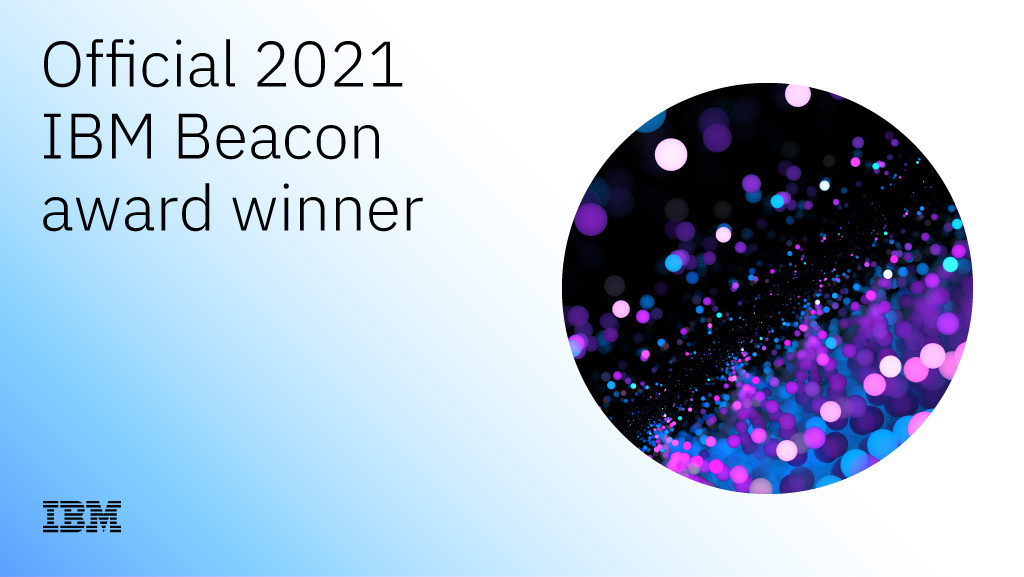 Deep Lab is proud to be honored as a 2021 IBM Beacon Award winner for its BitGood solution in the Outstanding Blockchain Solution category. Now in their 22nd year, the IBM Beacon Awards celebrate the next generation of innovators, creators and thinkers that use IBM technology, like hybrid cloud and artificial intelligence, to power innovative solutions for partners and their clients.
BitGood is a donation marketplace supported by IBM Blockchain where donors and Recipients can register to exchange goods with increased transparency while addressing the law requirements for obtaining incentives. By using BitGood, donors can achieve a reduction of the costs for the disposal of food surplus and easily access incentives, thanks to the automatic production of the needed documentation. Recipients can improve their visibility, increase their opportunity to receive donations, automate administrative procedures and optimize the collection of donations. BitGood brings an important contribution to circular economy by making food surpluses available to people in need during critical moments in history like the COVID-19 pandemic. BitGood provides a transparent way to manage donations of surpluses of food . Third-party organizations can take part in the BitGood blockchain network.

Deep Lab was selected as a Beacon Award winner by a panel of judges including industry specialists, IBM executives and analysts who recognized how the BitGood solution helps enable client success with IBM technology.
As an IBM Beacon Award winner, Deep Lab will be a featured exhibitor at THINK 2021.
For more information on the 2021 IBM Beacon Awards, including a detailed list of winners, please visit here.