ABOUT US
Innovation for
society and business!
Deep Lab is an innovative startup born from the collaboration of a company with decades of experience in IT innovation and an organization representing small and medium enterprises.
The passion for social and technological innovation met to build a new entrepreneurial reality dedicated to the relationship between society and business.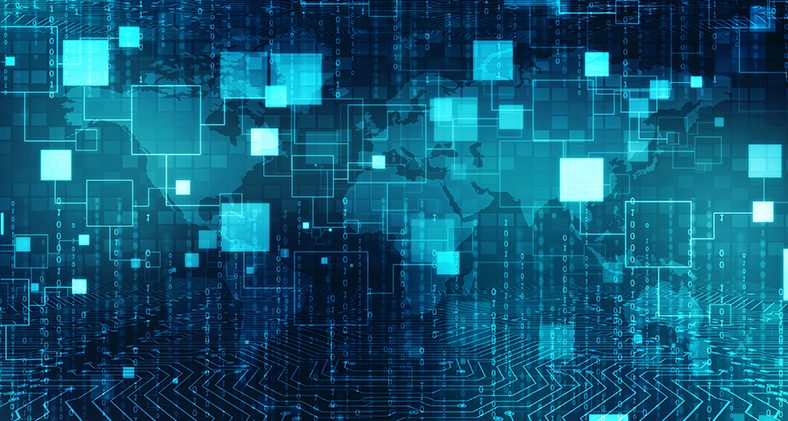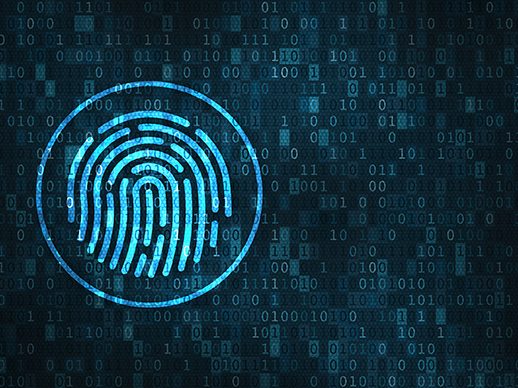 SERVICES
We provide creative solutions!
Our mission is to make access to technology available to all, extending its use to a vast public of companies and social bodies, even those with the least chance of investing in innovation, offering standardized or customized solutions that allow for benefit from its advantages.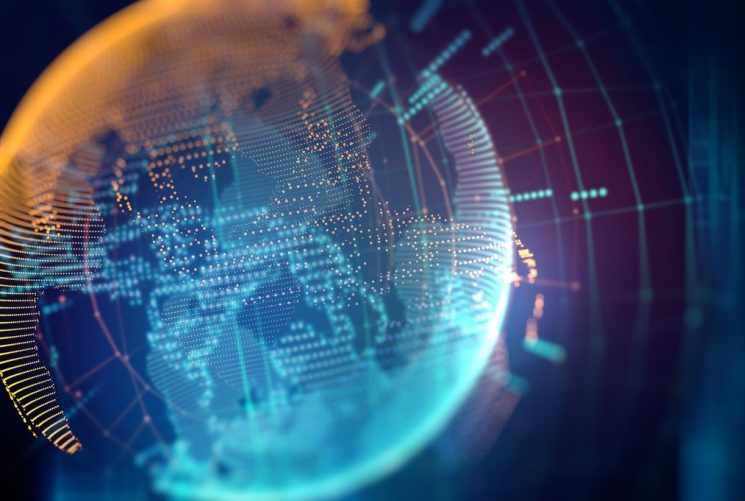 Advice service
We analyze the processes and provide solutions to improve them. The advantages of the most innovative technologies for your business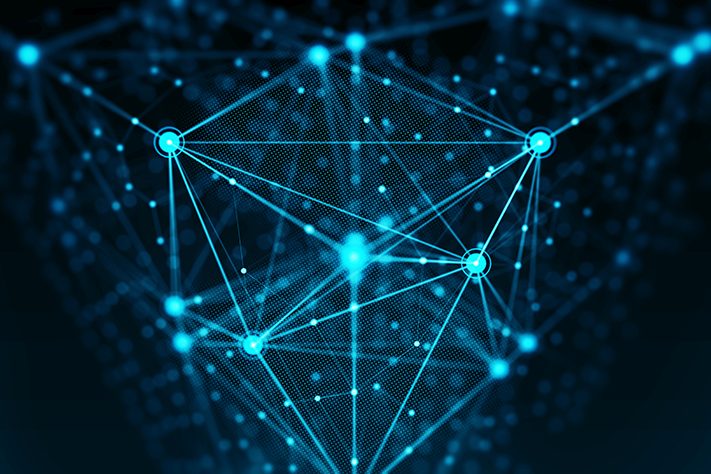 Blockchain
Transparency, immutability and integrity.
How to apply the future to your processes or how to transform them so as not to be left out!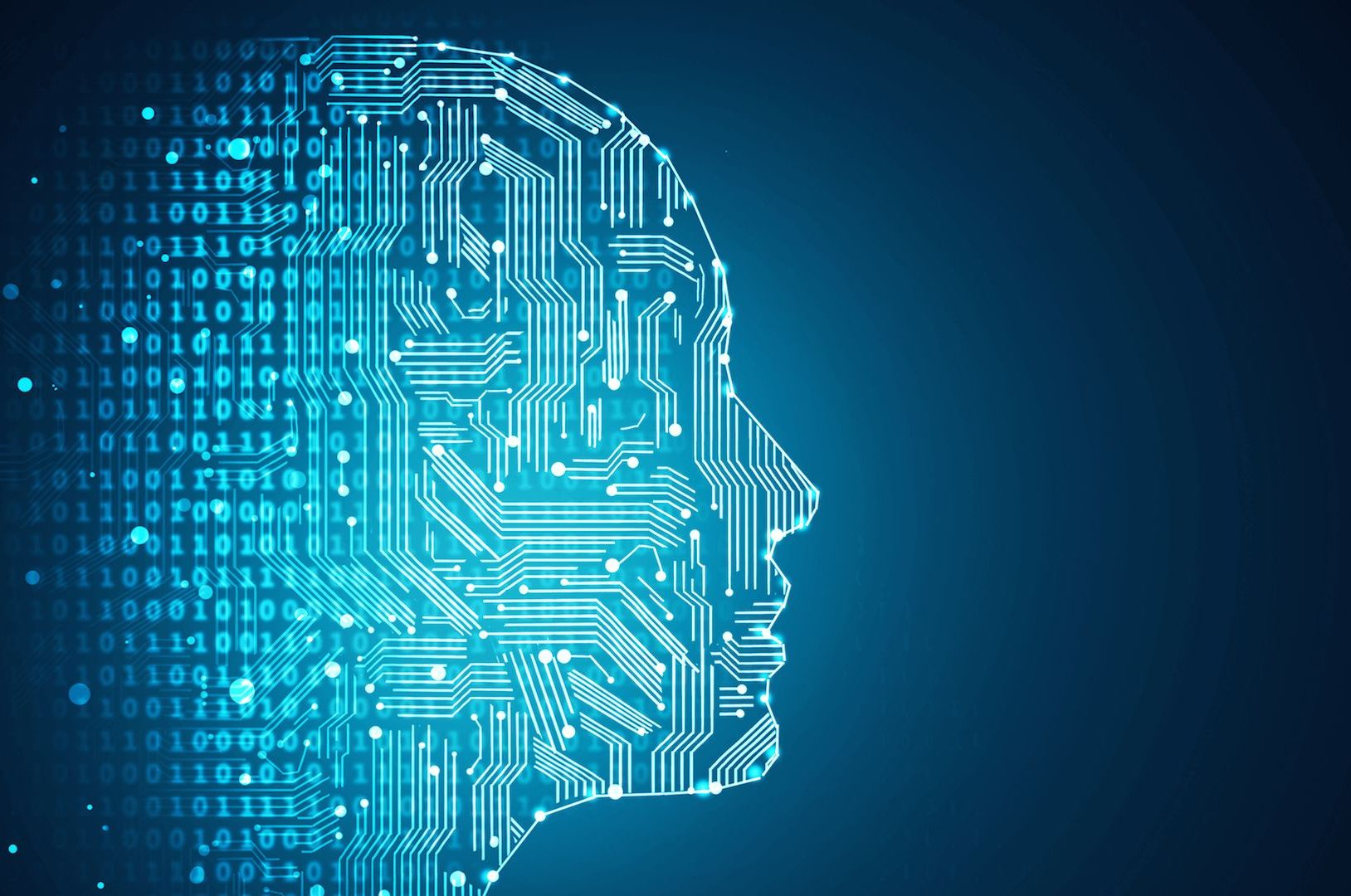 Artificial Intelligence
Smart processes: past and present can help you predict the future.
Thanks to AI we take advantage of the processing speed to amplify human intelligence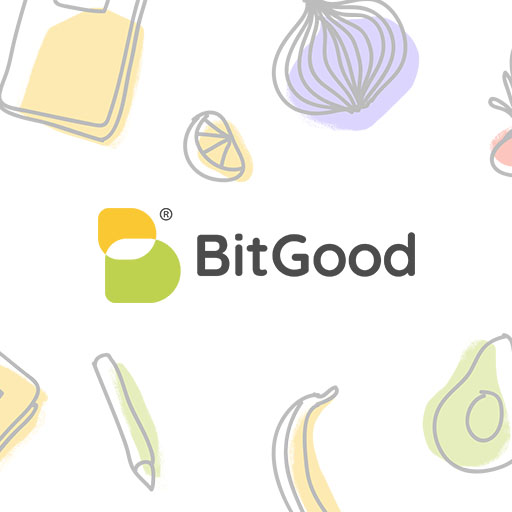 BitGood
BitGood is the service that easily connects those with surpluses with non-profit organizations that carry out redistribution for philanthropic purposes.
GO TO PROJECT
Partners
Partner of the University of Cagliari, Centralabs Consortium, Competence Center for Sardinia on Transport (Blockchain area for logistics and transport systems)
Partner of the University of Rome, La Sapienza, Department of Information Engineering, Electronics and Telecommunications (Artificial Intelligence area)
Members of the scientific committee of the "Interuniversity Center for advanced studies on Blockchain, innovation and labor policies"
Indeed partner agency

IBM Silver Business Partner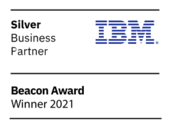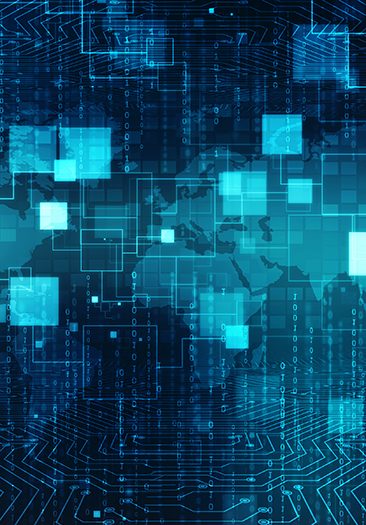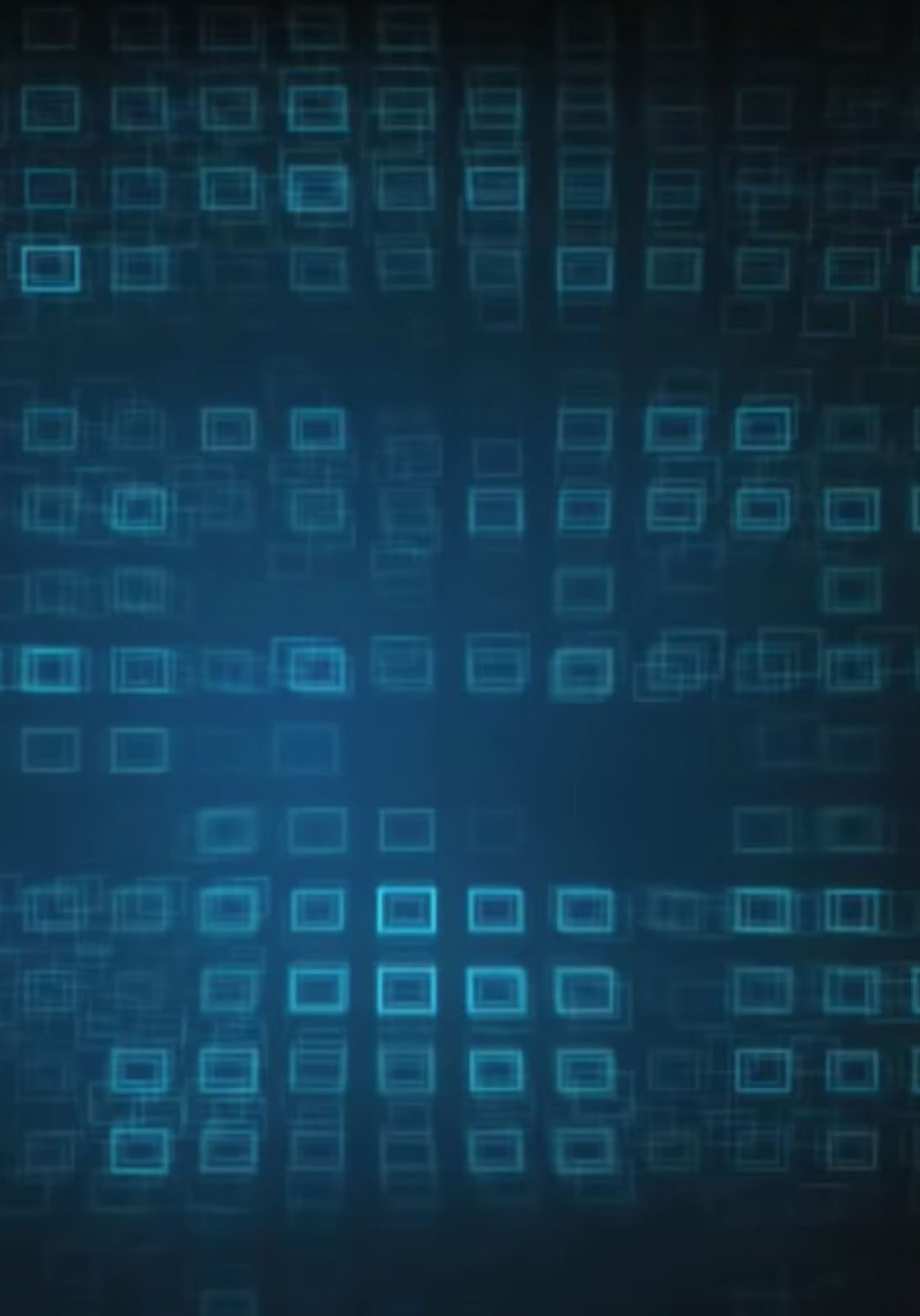 Contact form will be displayed here. To activate it you have to set the "contact form shortcode" parameter in Customizer.